Build Your Dream Home
Custom DesignEd × California Inspired
The Miraleste Company is a full service real estate firm that goes above and beyond your expectations to help design, build, or purchase your dream home.
SERVING the desert communities of Palm Springs, Rancho Mirage, Palm Desert, Indian Wells, and La Quinta
The Miraleste Company has been designing, building, and selling homes in the Coachella Valley for over 30 years. Mark Picking, President, works with clients from initial concept and plan preparation, through construction phases, to completed home enjoyment. Together with his wife Julie, one of the desert's top realtors, he develops lasting relationships, ensuring that each and every client remains happy throughout the life of their dream home.
We are deeply inspired by the beautiful landscapes of California and the Coachella Valley. Serving the most desired cities of Indian Wells, Rancho Mirage, Palm Desert, La Quinta, and Palm Springs, Mark and his team design and build homes that are both beautiful and environmentally conscious. No matter your individual style, the Miraleste Company will help you turn your dreams into reality.
Phone
760.567.1115
Location
74140 Hwy 111
Palm Desert, CA 92260
EMAIL
mark@miraleste.net
 
Past Projects
The Miraleste Company works with various architects and engineers in order to develop plans that best interpret client wishes and desires. From Tuscan villa, to Mid-century modern, we strive to turn your dream into a reality.
Click on an image for additional photos and project info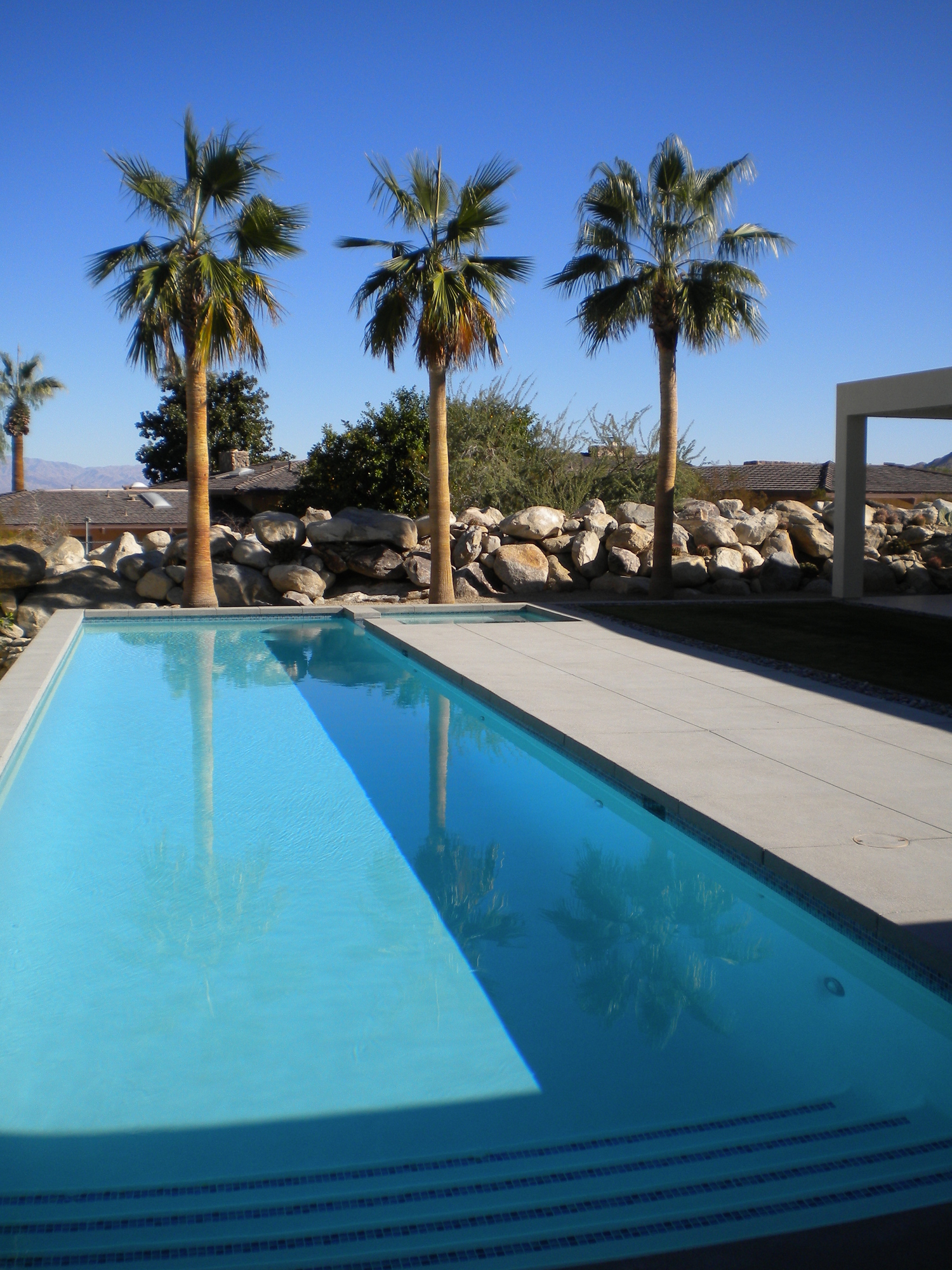 The Miraleste Company employs the highest quality real estate agents to help you buy or sell your perfect property.
MEET JULIE PICKING
Our head agent, Julie Picking, began selling real estate in the Coachella Valley over 20 years ago, and is an expert in the most desirable desert communities. Wife of builder Mark, the two work together to provide their clients the best possible service when building, buying, or selling a home. Click on the link below to visit Julie's website to view current and sold properties.
Phone
760.567.1800
E-mail
julie@juliepicking.com

 
THE MIRALESTE COMPANY
Call
Office: 760.346.0071
Mark: 760.567.1115
Julie: 760.567.1800
E-Mail
mark@miraleste.net
julie@juliepicking.com
Location
74170 Hwy 111
Palm Desert, Ca 92260